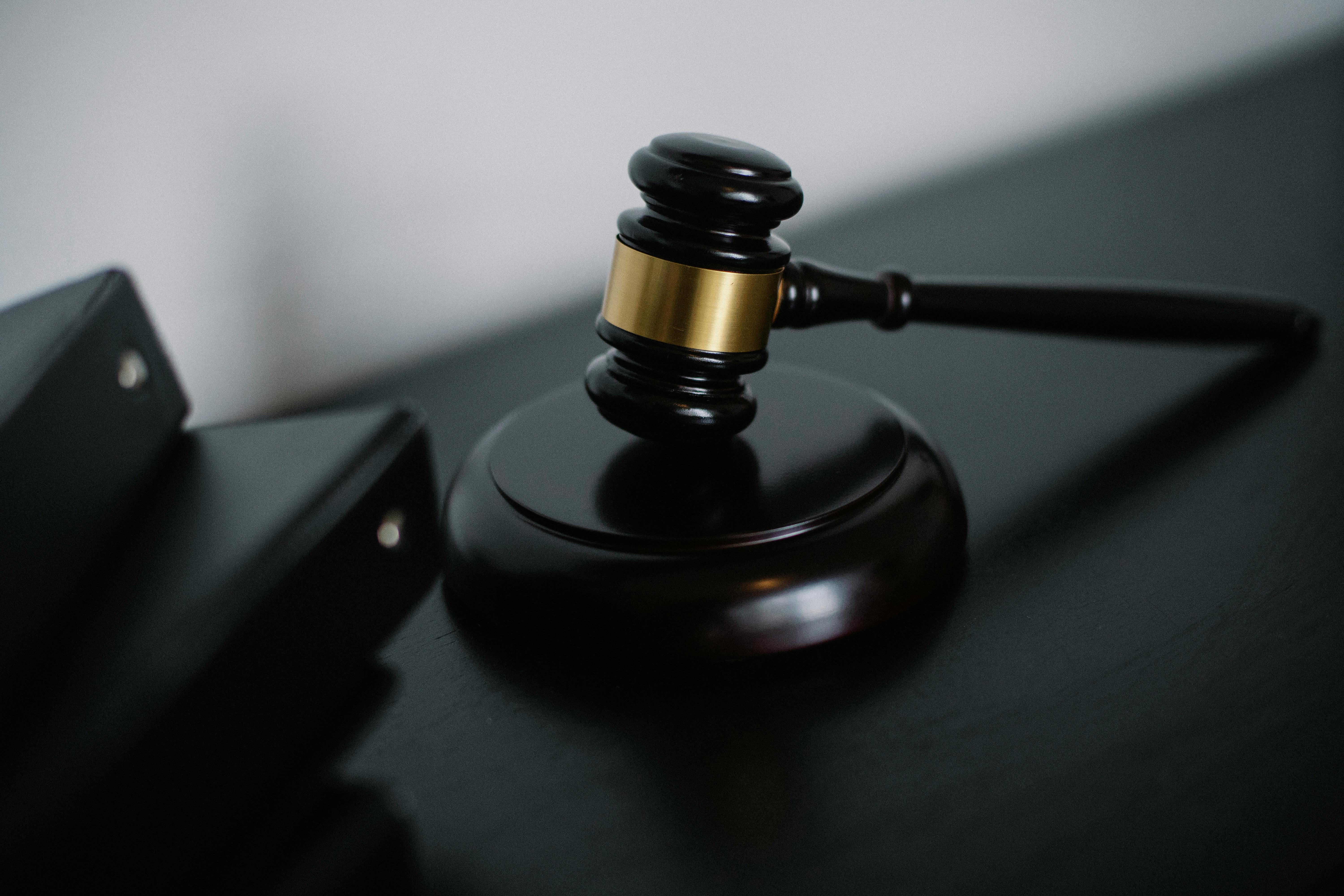 Image Source: Pexels
In the fast-paced world of law, lawyers are constantly searching for ways to improve their productivity and efficiency. With the advancement of technology, the legal industry has seen an influx of apps designed specifically for lawyers. These apps offer a range of features and functionalities that can streamline workflows, enhance communication, and improve overall productivity. In this article, we will explore the best legal apps for lawyers in 2023, covering various categories such as productivity, document management, legal research, communication, and more.
Productivity Legal Apps
1. Clio
Clio is a leading legal practice management software app trusted by over half a million lawyers worldwide. This comprehensive software provides everything lawyers need to efficiently manage their law firms. With features like automated document creation, billing, and client intake, Clio simplifies case management and helps lawyers work smarter, not harder.
2. LawStream
LawStream is a reliable law practice management software that offers a wide range of features for law firms. From billing and invoicing to document management and trust accounting, LawStream covers all the essential aspects of running a law firm. With its cloud-based platform, lawyers can access their data anytime, anywhere, making it a convenient solution for busy legal professionals.
3. TMetric
TMetric is a time tracking and task management app that helps lawyers improve work efficiency. With its flexible reporting and billing features, TMetric simplifies time tracking and ensures accurate billing for legal services. The app also integrates with other popular apps and software, making work faster and smoother for lawyers.
4. Actionstep
Actionstep is a comprehensive software solution designed for law firms of all sizes. This all-in-one platform combines CRM, matter management, document assembly, time and billing, trust and office accounting, and reporting functionalities. By streamlining administrative tasks, Actionstep allows lawyers to focus on their clients and core operations.
5. iManage
iManage is a document management app specifically designed for the legal industry. It offers robust features for managing and sharing legal documents securely within a law firm. With its user-friendly interface and advanced security measures, iManage ensures that sensitive information is accessible only to authorized personnel.
6. Needles
Needles is a case management software tailored for law offices. With its customizable features and ready-made checklist samples, Needles simplifies case management tasks. Lawyers can assign responsibilities, track deadlines, and communicate with clients seamlessly, ensuring a smooth workflow from start to finish.
7. Legalboards
Legalboards is a platform designed to enhance task management and team collaboration for legal professionals. With its minimalist user interface and visual boards, Legalboards makes it easy to organize workflows, track activities, and integrate data from other sources. This app is ideal for lawyers seeking a more efficient way to manage their tasks and projects.
8. Smart Advocate
Smart Advocate is a legal case management software that simplifies document management and provides a comprehensive overview of cases. With its dashboards and text search feature, Smart Advocate helps lawyers track cases, handle client flow, and improve overall office routine and productivity.
9. LEAP
LEAP is a unique legal software that combines traditional practice management and legal accounting attributes. This cloud-based platform offers document automation, time tracking, and a comprehensive library of state and federal forms. LEAP also integrates with Microsoft 365, enabling lawyers to securely work and collaborate from any location.
Tools & Resources Legal Apps
10. Amelia WordPress Booking Plugin
TheAmelia WordPress Booking Plugin is a valuable tool for lawyers who want to streamline their appointment booking process. This plugin allows clients to book appointments and make online payments for legal services directly through a lawyer's website, saving time and improving client satisfaction.
11. Dialpad
Dialpad is a business phone system that offers advanced call management features for law firms. With customizable call routing, call-time tracking, and other innovative tools, Dialpad helps lawyers manage their calls more effectively. The app also supports remote capabilities, enabling lawyers to work seamlessly with clients and colleagues from anywhere in the world.
12. Evident
Evident is a platform that connects clients with lawyers, providing a streamlined way to access legal advice and services. With Evident, clients can easily connect with lawyers and get the advice they need, when they need it. Lawyers can sign up on the platform to expand their client base and increase efficiency in delivering legal services.
These are just a few examples of the best legal apps for lawyers in 2023. Each app offers unique features and functionalities to cater to the specific needs of legal professionals. By leveraging these apps, lawyers can streamline their workflows, improve communication, and enhance productivity in their daily tasks.
In conclusion, the legal industry has seen significant advancements in technology, leading to the development of numerous apps designed to improve efficiency and productivity for lawyers. These apps cover various aspects of legal practice, from case management to communication and document management. By using the best legal apps available, lawyers can save time, enhance collaboration, and provide better services to their clients.
Written by: LawTranslate.com, a global legal translation platform.